So January is coming to an end. Have you already stopped going to the gym? Did you ever go? Is that vision board virtually shaking its head at you? This is GO TIME. If you don't start strong, well…will you start? January sets the tone. You have to keep that energy you had at the end of December and carry it right on through January.
I think the reason that our resolutions often times don't stick is because we write them down, plan them, speak of them, but we don't think about the subsequent habits that are needed to carry them out. There are some habits you have to break to attain these new goals, this new body, this new lifestyle. However, you have to let go of some things before you can grasp new ones. I think that's our biggest challenge. We love to cut people off with the new year but chile you might have to cut some of yourself off.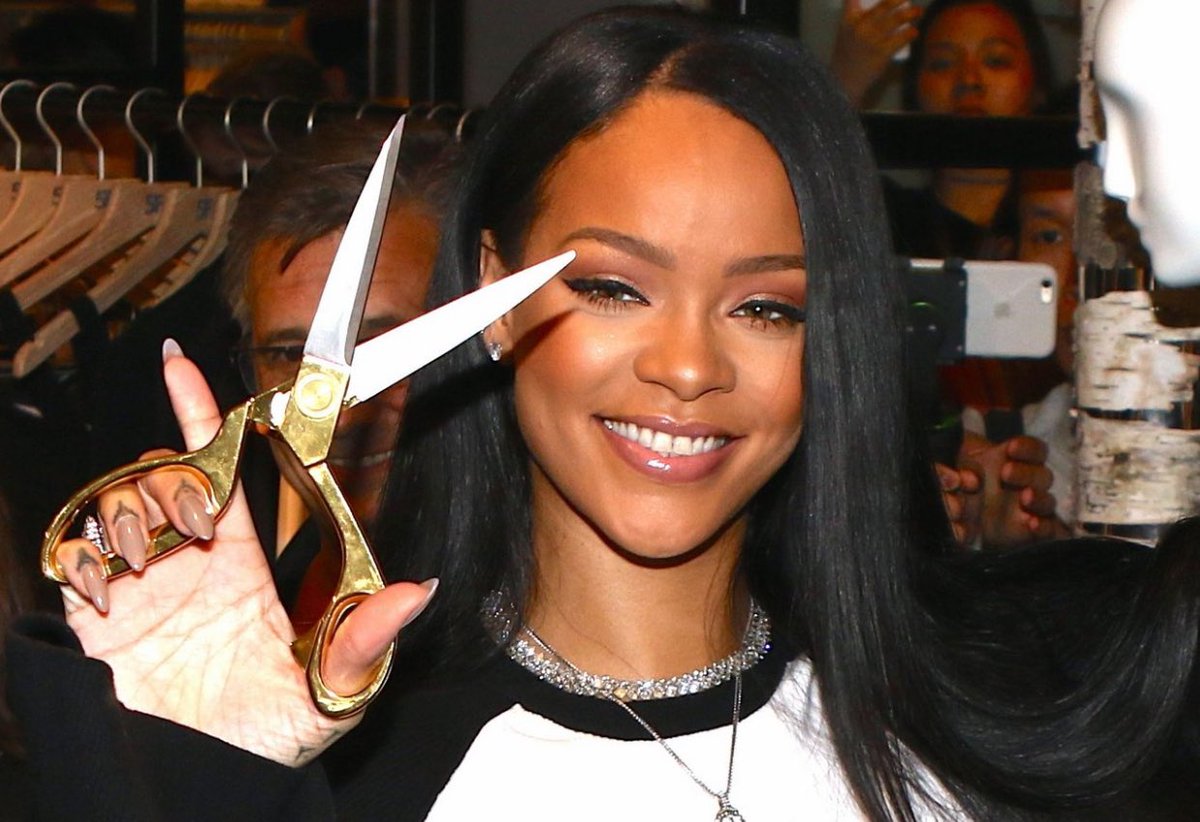 With that being said, you can add new pieces of yourself needed to obtain the things you said you wanted. Cut out old, tired, bad habits replace them with new, refreshing, habits. THIS is how we get those resolutions going. Similar to when we fast you sometimes have to strip yourself of things for clarity and openness to gain other things. I like to think of January as my "warm up" month. Let's be honest figuratively and physically I'm out of shape. January is when I assess just how out of shape I am and what it's going to take for me to really "run this race." The good thing is it's a marathon not a sprint. BUT we still need conditioning.
OK, we have a few days left in January let's take them to do a personal health assessment (similar to the one your insurance company makes you do to save a measly $5-10 on your premium.) Assess your mental, physical, and spiritual health. Be honest with yourself about what it is going to take to become a new person this year. You may have to adjust those resolutions, goals, and expectations and that's okay. People often joke about how many of us won't be working towards our New Year's resolutions by the end of January, and it's true. But this year lets do something different. January only contains 31 days of the 365 you have in a year. Don't let it break you. Let it make you. Use it as your springboard to propel you into the remaining endless possibilities the year can bring.L